no thumb?
Real Estate Accounting & Reporting Software
Where It All Comes Together
Trying to find a balance—that's life in a real estate office. You've got the daily tasks to manage vs. bigger things like your overhead, business plan, financial goals, agent performance and so on. The question is: how do you move forward when you've got a world of work on your shoulders?
Our technology will help you carry the weight.
Here's how we do it:
‌BACK OFFICE
Technology for accounting, transactions, listings, membership management and profitability reports.
REPORTING AND ANALYTICS
Robust and flexible business analysis platform, including custom reports, graphs and data visualization, personalized dashboards and more.
CONSULTATION
Our team of accounting experts are here to help.
Move Your Brokerage Forward with a Back Office Management Solution
We take pride in providing tools for a complete real estate transaction. This means tracking the source of business, listing integration, transaction processing, file compliance and on-demand reports to keep your business healthy.
Enjoy accounting basics like receivables, payables and financials, plus more advanced tools like forecast, budget and comparison reporting. Rejoice with a full audit trail.
LISTINGS
With the option of MLS feeds, your staff can get instant access to their pipeline, spend less time entering data and turn listings into transactions with a very simple workflow.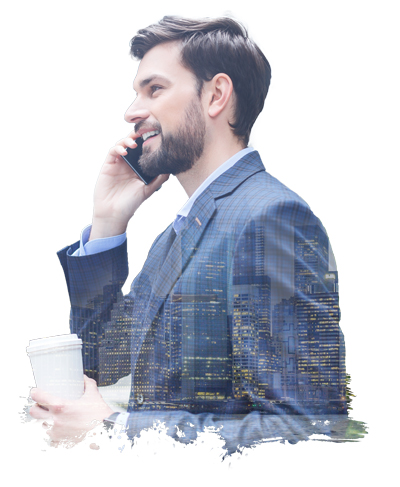 See your brokerage with a bird's eye view, with custom business analysis on things like agent performance, business health, operations and more.
We've designed commission structures, fees and agent billing to be automated, flexible and unlimited. Being able to set and forget these things is a wonderful feeling.
All of the tools you need to lead your sales force and staff. Contact info, contracts, licenses, anniversary